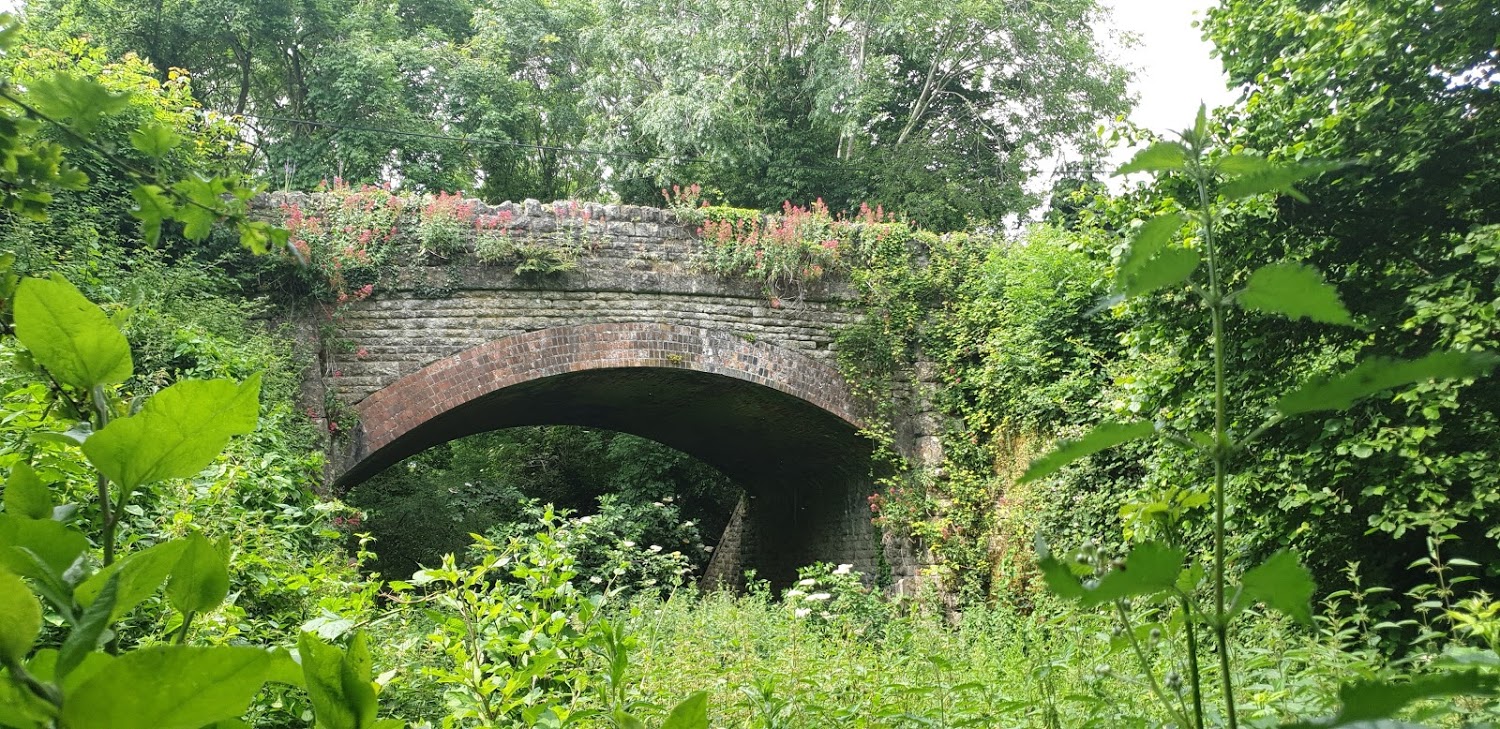 Horspath Stone Pit Charity Infrastructure Fund
Horspath Stone Pit Charity is exclusively for the benefit of residents and village organisations within the Village and Parish of Horspath in Oxfordshire.
Horspath Stone Pit was given to the residents of the village by virtue of the Inclosure award of 1858 and was incorporated into a registered charity in 1988. The original land is leased by Stagecoach PLC as their Oxford Bus Depot with an internal section being sub-leased to Hanson.
The charity is established for such charitable purposes for the general benefit of the inhabitants of the area of the ancient parish of Horspath as the trustees think fit. The charity however is under no circumstances able offer benefit to any government or local government structure in an attempt to reduce normal taxation.
The charity trustee feels it is important to continually review how best to support the residents of Horspath in line with the charitable objectives of the charity. To date this has focused on organisational, individual and hardship grants.
The charity has recently agreed to provide more focused strategic support to a number of village organisations allowing them to invest in infrastructure that will benefit Horspath and its residents over the long term.
This fund will be run concurrently with the current grants but allow organisations to apply for grants over £4,500 if it is to improve the infrastructure of the village.
Horspath Stone Pit Charity is required to ensure that successful organisations have a high level of organizational governance and internal controls to ensure that the grant is spent effectively, and the planned benefits are delivered to the residents of Horspath.